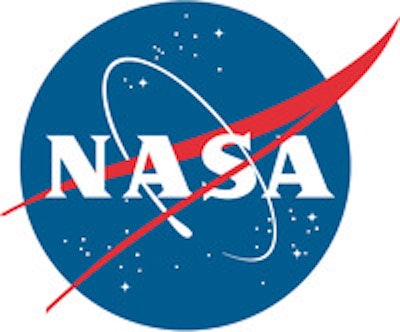 In coordination with the Canadian Space Agency, NASA is calling on the public for innovative, sustainable food production technologies or systems that require minimal resources and produce minimal waste. Named the Deep Space Food Challenge, the competition calls on teams to design, build, and demonstrate prototypes of food production technologies that provide tangible nutritional products—or food.
The Deep Space Food Challenge asks competitors to create a food production technology, system, or approach that could potentially be integrated into a complete food system to sustain a crew of four on a three-year deep space mission. Everything needed to store, prepare, and deliver food to the crew, including production, processing, transport, consumption, and disposal of waste, should be considered.
---
---
In Phase 1, NASA judges grouped U.S. submissions based on the food they envisioned producing. Among the designs were a variety of systems that ranged from complex to very simple. Teams proposed technologies to produce ready-to-eat foods, such as bread, as well as dehydrated powders, that could be processed into food products. Other technologies involved cultivated plants and fungi or engineered food, such as cultured meat cells, all of which could be grown or produced by the crew on deep space missions. Details about the winning submissions and teams can be found on the challenge website.
All teams involved in Phase 1 of the challenge met the registration requirements to enter Phase 2. New teams are welcomed and highly encouraged to participate after providing the required registration information, due by February 28. Interested participants from the United States can compete for part of a prize purse of up to $1 million from NASA. The Canadian Space Agency is hosting a parallel competition with a separate application and judging process, as well as its own prize purse, for participating Canadian teams. Qualifying teams from other countries may compete but will not be eligible for monetary prizes.
For more information about NASA's prizes and challenges, visit: https://www.nasa.gov/solve.