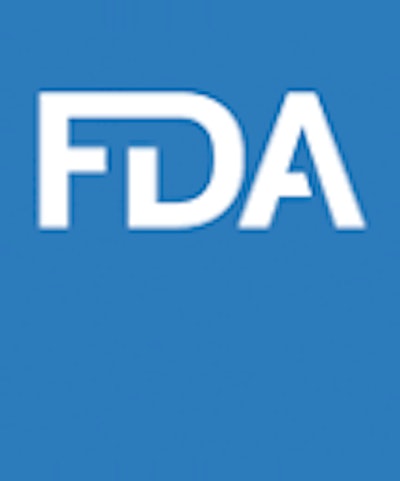 The FDA has issued guidance on its intent not to enforce some provisions of certain rules that implement the Food Safety Modernization Act (FSMA) as they currently apply to entities or activities addressed in the guidance.
Extension of Enforcement Discretion Policy for Supply Chain Program Requirements
On November 6, 2019, the agency announced it would continue an enforcement discretion policy described in a November 2017 guidance for certain FSMA supply-chain program requirements applicable to receiving facilities that are contract manufacturers of human and animal foods, while the agency considered issues relating to supplier verification and approval challenges. This guidance formally extends the enforcement discretion policy. While the FDA considers these issues, it does not intend to enforce certain supply chain program requirements for food manufactured for the brand owner by a contract manufacturer/processor.
---
---
Enforcement Policy for Supplier Approval and Verification Requirements in the PC Human, PC Animal, and FSVP Regulations
This guidance establishes an enforcement discretion policy for a receiving facility or FSVP importer when they are verifying their supplier's compliance with PC human food, PC animal food, or produce safety requirements covered by an enforcement discretion policy. The FDA will not expect a receiving facility or FSVP importer to verify its supplier's compliance with requirements that are subject to enforcement discretion for the supplier (e.g., produce safety rule requirements for wine grapes, hops, pulse crops, and almonds that are the subject of enforcement discretion for farms that grow and harvest those crops). Receiving facilities and FSVP importers are still expected to conduct other required supplier verification activities.
Companies in this article