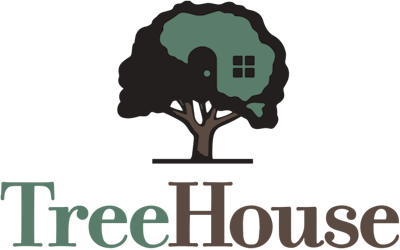 TreeHouse Foods has announced that it has reached a definitive agreement to sell for $950 million a significant portion of its meal preparation business to European private equity firm Investindustrial. The transaction includes TreeHouse Foods' 14 manufacturing facilities in the U.S., Canada, and Italy, in addition to its 19 distribution centers.
The categories to be divested include pasta, pourable and spoonable dressing, preserves, red sauces, syrup, dry blends and baking, dry dinners, pie filling, pita chips, and other sauces. The transaction will simplify TreeHouse Foods' operations, enable greater management focus, and improve its consistency of execution. Expected to close in the fourth quarter of this year, the deal is subject to customary closing conditions and regulatory approvals.
---
---
According to Investindustrial, the TreeHouse meal preparation business will be combined with La Doria, a European manufacturer of private-label preserved vegetables, peeled and chopped tomatoes, fruit juices, and pasta sauces that Investindustrial acquired last year. The combination of the two will create one of the world's largest private-label food product suppliers. Investindustrial has said the TreeHouse Foods business will remain headquartered in Chicago.
"The positive demand trends for private label are clear, and simplifying our business will position us to better capitalize on those trends to drive value now and well into the future," says TreeHouse Foods Chief Executive Officer and President Steve Oakland. "Investindustrial has a tremendous track record and significant industry experience that will be critical to supporting the future success of our colleagues in the meal preparation business as we create robust opportunities for our snacking and beverages team."