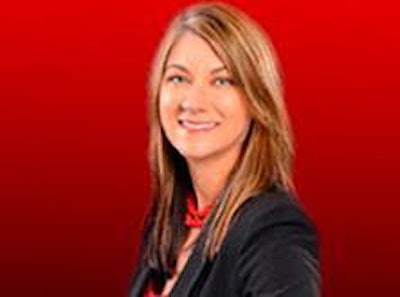 The Coca-Cola Company has announced Jennifer Mann will become president of the company's North America operating unit, effective January 1, 2023. Mann succeeds Alfredo Rivera, who will step down December 31. Rivera, who has led a successful restructuring of the North America operating unit, will remain with the company as a senior advisor through March 2023.
Mann joined Coca-Cola in 1997 and went on to hold a number of roles of increasing responsibility. She is a member of the board of directors of Coca-Cola Consolidated and currently serves as corporate senior vice president and president of Global Ventures. Her team is responsible for globally scaling acquisitions and brands, including Costa Coffee and Coca-Cola's investment in Monster Beverage Corp. A new leader for Global Ventures will be named at a later date.
---
---
Prior to her role with Global Ventures, Mann served as chief people officer for the company and as chief of staff for James Quincey, chairman and CEO of The Coca-Cola Company. From 2012 to 2015, she was vice president and general manager of Coca-Cola Freestyle, where she accelerated the global expansion of Freestyle and led its development across the Coca-Cola system.
"Jennifer has emerged as a strong business leader during her 25-year career with the company," says Quincey. "Her background in operations across the United States and globally makes her a great fit to lead the company's largest operating unit."
Alfredo Rivera started his career in the Coca-Cola system in 1984 in Latin America. Before being named president of the North America operating unit, Rivera was president of the company's former Latin America group, where he oversaw operations of four business units across nearly 40 Latin and Caribbean countries. Prior to that, Rivera was president of the Latin Center business unit from 2013 to 2016.
Companies in this article