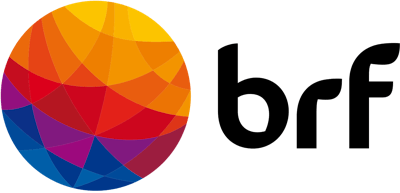 Brazil-based BRF has announced Miguel Gularte, chief executive officer at beef-packer Marfrig Global Foods, is assuming the role of chief executive at the food processor, following the resignation of CEO Lorival Luz, who has held the position for the past three years.
Rui Mendonça Jr., the director of Marfig's processed-products business in South America, has been named that company's new chief executive officer. He has been with the company since 2007.
Miguel Gularte has worked in the beef sector for almost 40 years, and has been the chief executive officer of Marfig Global Foods since March 2020. He previously served as the head of Marfrig's beef operations in Brazil and South America.
---
---
Marfrig owns more than 33% of BRF and, in April of this year, became BRF's controlling shareholder, following the approval of a new BRF board nominated by Marfrig. Marfrig has stated in the past that it was interested only in a passive stake in BRF. According to BRF company representatives, Gularte's appointment does not indicate any intention to merge the two companies.
In fact, in a stock exchange filing, publicly listed BRF stated the appointment of Gularte "does not represent an intention, at this moment, of [a] merger between the company and Marfrig Global Foods."
BRF is the owner of the well-known brands Sadia and Perdigao in Brazil and sells most of its products in the domestic market, BRF, unlike Marfrig, and does not process cattle Marfrig does. Also, unlike Marfig, BRF does not own plants in other countries like the United States.
Companies in this article