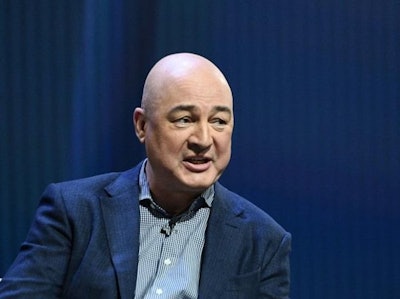 Unilever has announced that CEO Alan Jope has informed the board that he will be retiring from the company at the end of 2023, after five years in the role. The board will immediately begin a formal search for a successor, considering both internal and external candidates.
Jope has been with Unilever for the past 35 years. Before being appointed as CEO almost five years ago, he served as president of the beauty & wellbeing and personal care division. He also worked in leadership roles in North America for 14 years and Asia for 13 years. When leading Unilever's business in China, Jope doubled its size and laid important foundations for future success.
During his tenure as CEO, he oversaw the unification of Unilever's legal structure under a single parent company, the acceleration of the company's prestige and functional nutrition product portfolios, and the launch of Unilever's Climate Transition Action Plan. Jope also consolidated Unilever's sustainability and business strategies designed to link Unilever's leadership in sustainability to the acceleration of business performance.
---
---
Unilever Chairman Nils Andersen says, "Unilever has seen improved performance, enabled by its clear strategic choices and a significant company transformation. The Board will now conduct an orderly succession process and support Alan and the management team in further driving the performance of Unilever.
"Alan's retirement next year will mark the end of a remarkable career with Unilever. Under his leadership, Unilever has made critical changes to its strategy, structure and organization that position it strongly for success. This work continues, and we will thank Alan wholeheartedly for his leadership and contribution to our business when he leaves next year."
Companies in this article