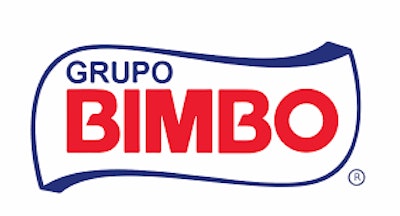 Bimbo Bakeries USA is spending $430 million to build a new production facility in Zanesville, Ohio. The project will create 320 new jobs. The company will receive assistance from JobsOhio's Talent Acquisition Services for the project; the Ohio Department of Development will provide a Job Creation Tax Credit and support the investment with improvements to transportation infrastructure.
"Grupo Bimbo's new facility at the National Road Business Park will provide excellent access to market and opportunities for hundreds of Ohioans in Zanesville and in nearby communities to pursue careers and establish their version of the American dream," says J.P. Nauseef, JobsOhio president and CEO.
---
---
Grupo Bimbo also is building a second Valdosta, Ga., production facility at a cost of over $200 million, creating 295 new jobs. Its new facility will be located at the Westside Business Park, a Georgia Ready for Accelerated Development (GRAD)-certified site. To earn GRAD certification, the property must undergo due diligence and complete specific certification requirements.
"Time and again, companies are recognizing the strengths of communities across Georgia and investing in all corners of the state," says Governor Brian Kemp. "We're excited that Grupo Bimbo has chosen the Peach State for this investment and look forward to others in the years to come."
Grupo Bimbo has 203 plants and more than 1,700 sales centers strategically located in 33 countries throughout the Americas, Europe, Asia, and Africa. Its main product lines include fresh and frozen sliced bread, buns, cookies, snack cakes, English muffins, bagels, prepackaged foods, tortillas, salted snacks, and confectionery products, among others.
Companies in this article