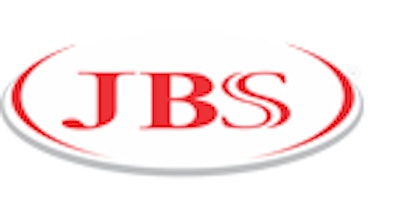 JBS has agreed to pay $25 million in a proposed settlement of a lawsuit representing a class of businesses that bought beef for food preparation. The original complaint alleged that since at least 2015, JBS conspired with industry rivals to restrict market supply and fix the price of beef to keep prices artificially high.
According court documents, JBS accomplished the price fixing "… through collusion at trade association conferences and industry events between executives and key employees, and through ensuing collusive relationships."
"Defendants' own transaction and slaughter data, their public calls for industrywide slaughter and capacity reductions, and measurable market conditions confirm the existence of the unlawful price fixing agreement," the court document stated. "The effect of this anti-competitive behavior was to increase Defendants' margins at the expense of other market participants."
Subject to a judge's review and approval, the settlement requires JBS to cooperate in ongoing cases against other corporate defendants, including Cargill and Tyson Foods, that have yet to settle the lawsuit.
---
---
In their request for preliminary approval of the deal, the plaintiffs' lawyers said, "This co-operation is valuable and will afford access to transactional data, documents, witnesses, and other information without further litigation and expensive discovery—a significant class-wide benefit." They added that the settlement was "the product of extensive and vigorous arm's-length negotiations."
Last year, JBS and its U.S. units settled a similar case by agreeing to pay $52.5 million to grocers and other plaintiffs that make up the "direct" beef purchaser class. JBS and its lawyers, as well as Cargill and Tyson representatives, have yet to comment on the latest development.
Companies in this article