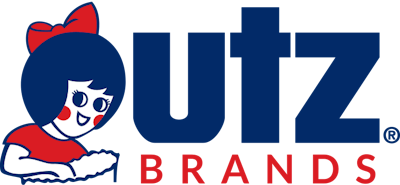 Utz Brands has signed a built-to-suit agreement for a new ~650,000-sq-ft leased distribution center located in Hanover, Pa. Known as the Northeast Logistics Center, the site will provide incremental warehouse capacity to improve inventory management by handling items in one location. It also will facilitate Utz Brand customers' ability to order multiple brands on a single order, streamlining transaction flow and improving customer service.

In addition, an optimized warehouse footprint will enable investment in automation and the implementation of a best-in-class warehouse management technology system. The distribution center is expected to open in the first quarter of 2025.
The new facility fits into several of the company's optimization initiatives that are intended to support long-term volume growth and reduce costs. The initiatives will simplify Utz Brands' existing plant network and streamline its operating structure by consolidating volume into a smaller number of facilities, which is expected to lower costs and improve margins.
---
---
So far, Utz has divested its manufacturing plant and all related assets in Bluffton, Ind.; has announced that the company's lowest-volume manufacturing plant, in Hanover, Pa., will cease operations in the first quarter of next year; and has decided to sell its Louisiana manufacturing plant and its Alabama plant, which was closed this June.
The sale and closures are expected to increase net sales averages in the remaining Utz plants. The volume from the closed facilities is expected to be absorbed by the remaining plant network and should reduce fixed overhead and drive efficiencies in manufacturing conversion costs. Following these actions, the company will have 13 active plants.
Companies in this article