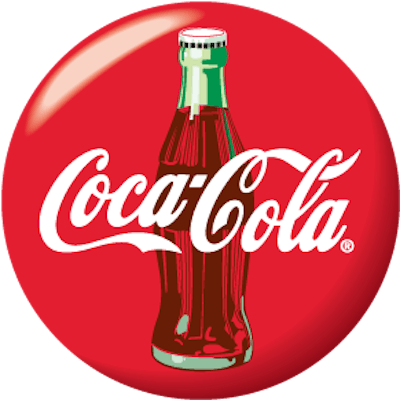 According to CNN Business, Coca-Cola is attempting to ease the strain on supply chains during the pandemic by continuing to narrow its product offering portfolio to best-selling brands. A recent announcement to shutter the juice-smoothie brand Odwalla was one such cut, and according to the article, Coke's CEO James Quincey said that more than half of Coca-Cola's 400 brands have "little to no scale" with sales representing only 2% of total revenue. 275 products were eliminated during the first half of 2019, in a similar attempt to streamline top performers.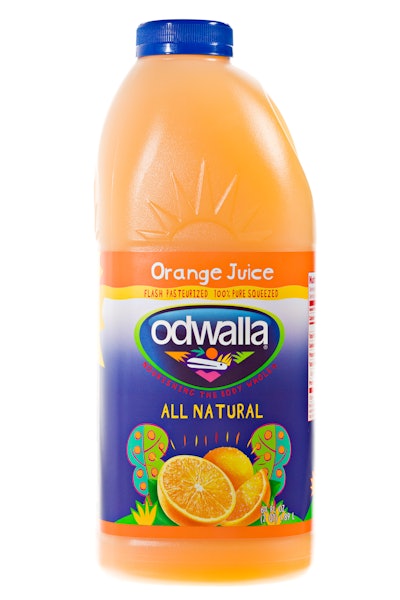 One supply chain issue of the Odwalla brand, which was acquired by Coca-Cola in 2001, was the need for refrigerated trucks to deliver to retail locations. Consumer preferences have also leaned away from smoothies in the health-conscious beverage market. And finally, though not a direct reason for the decision to eliminate the Odwalla brand, the pandemic has caused food companies to cut back on product offerings to simplify the supply chain and meet consumer demand for popular products.
---
See: Emerging Functional Juice Brand Gets Brand-Clarifying Label Facelift
---
During the second-quarter earnings call on Tuesday, Quincey said "We are shifting to prioritizing fewer but bigger and stronger brands across various consumer needs. At the same time, we need to do a better job nurturing and growing smaller, more enduring propositions and exiting some zombie brands."
The Coca-Cola company has a business unit called Venturing & Emerging Brands (VEB), which was generated in 2007 to generate future growth of emerging brands such as Body Armor, Fairlife, Zico and Topo Chico, among others.
---
See: Mintel Has an Eye on Emerging Brands
---