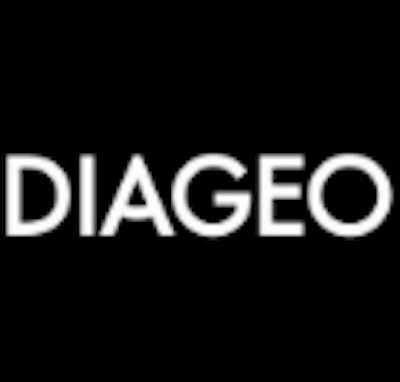 Cost-cutting, waste reduction and overall production efficiencies work best when the plant floor staff is truly engaged in their jobs, says Mark Laven, Diageo's VP of Supply. Laven will be the keynote speaker at the ProFood Live conference, produced by ProFood World, and will share his philosophy on achieving manufacturing excellence.
In this session, attendees will learn how Diageo North America has achieved success by identifying and implementing innovative approaches throughout its supply chain to create a fundamental and sustainable business transformation. From planning and manufacturing to people management, Mark Laven will share insights on a wide range of initiatives that have increased Diageo's ability to execute faster, better and more sustainably in today's rapidly changing world, as well as the future.
Key Takeaways:
Learn how to change an organizational mindset from supply chain as a cost center to a value driver
Hear how to apply best practices, including operational excellence standardization, across the organization to drive flexibility and agility, as well as improved and sustainable performance
Discover ways to inspire your people to experiment and unlock opportunities for growth
Get more key manufacturing innovation take-aways from Rich Products, Conagra Brands, Land O'Lakes, Snyder's-Lance, Keystone Foods and many more food and beverage processor speakers at ProFood Live in Chicago on Thursday, June 21. Register now and learn how your industry colleagues are addressing the critical issues facing food manufacturers today.