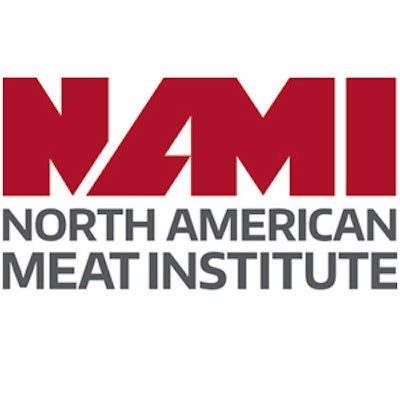 The North American Meat Institute recently announced the winners of its 2021 Environmental Achievement Awards. Divided into four categories, the awards are given to companies that go above and beyond environmental compliance in the pursuit of sustainability.
This year's winners in the Environmental Technology, Outreach, and Training category include Pilgrim's (Broadway, Va.) and Smithfield Foods (Springdale, Ohio). In Pollution Prevention, first place went to Smithfield Foods (Cudahy, Wisc.), while JBS USA (Ottumwa Pork, Greeley, Colo.) took second place, and Tyson Chicken, Inc. (Corydon, Ind.) claimed the number 3 spot.
For Resource Conservation, the winners were JBS USA (Canada Beef, Greeley, Colo.), Smithfield Foods (Lincoln, Neb.), and Hormel Foods (Swiss American Sausage Company, Lathrop, Calif.). In the Social and Economic Sustainability category, Smithfield Foods (Orange City, Iowa) took the top spot, SugarCreek Packing Co. (Cincinnati, Ohio) came in second, and Pilgrim's (Moorefield Fresh, Greeley, Colo.) came in third.
Companies in this article