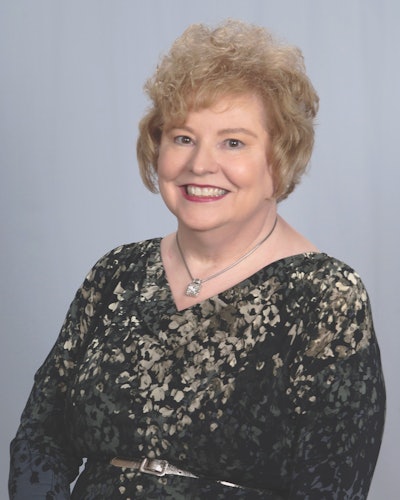 When I started working in the food and beverage manufacturing publishing industry in the late 1980s, topics like sustainability, transparency, and corporate social responsibility (CSR) were not even on the radar. Back in the old days, I remember our editorial team covering HACCP, food safety issues such as glass shards in food jars, and even diseases like HIV. At a time when we knew very little about how the disease was spread, some questioned if HIV could be spread to food by plant workers. Today, of course, we know so much more about how diseases spread. In fact, the COVID-19 pandemic has shown how essential food and beverage workers are.
One thing that has not changed is the consumer desire for great tasting and convenient foods. The popularity of fresh tasting foods with longer shelf life has been a boon for the application of high pressure processing (HPP) technology. See the report on page 77. In conjunction with this trend and the need for transparency and safety throughout the entire cold supply chain, this month ProFood World introduces a new section focusing on refrigeration and freezing technologies on page 87.
The importance of both automation and CSR in today's food manufacturing environment cannot be overstated. Nearly every day on profoodworld.com, we announce multiple sustainability milestones achieved and goals set by food manufacturers. In addition, please take note of PFW's drive to stay on the cutting edge of technology with the addition of Executive Editor Aaron Hand to our staff and his coverage of how the pandemic has provided a push for digital innovation. See page 24.
One last note: A warm welcome to Editorial Advisory Board member Brooke Wynn, senior director of sustainability at Smithfield. And a farewell to Bill Gill, who recently retired from Smithfield. Thank you, Bill, for your service to the industry and your unwavering support of PFW's Sustainability Excellence in Manufacturing Awards.
Other content you may be interested in:
Automation Trends in Food Processing and Packaging: Robotics
Thermal Insulation at Intersection of E-Comm and Sustainability
Companies in this article