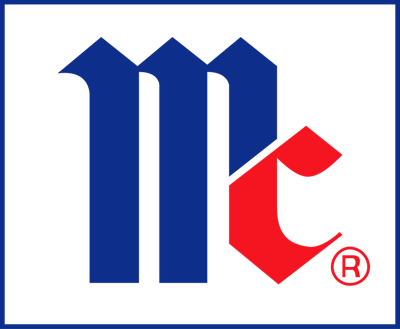 McCormick has released its 2021 Purpose-led Performance (PLP) Report, which highlights its significant progress on the sustainably sourcing McCormick's five iconic ingredients (vanilla, red pepper, black pepper, cinnamon, and oregano) and reducing scope 1 and 2 greenhouse gas emissions from facilities around the world.
The company also details in its report how it is improving the livelihoods of smallholder farmers who grow the company's key herbs and spices, supporting women's empowerment by reducing gender inequality in farming communities, and increasing the representation of women globally and the U.S. by utilizing ethnically diverse talent in leadership positions.
In addition, the report provides increased reporting against material ESG metrics, including enhanced transparency regarding social impact. The cornerstone of this effort includes McCormick's new Global Human Rights policy, which ensures equitable, safe labor practices across the company's global supply chain. The company also has announced new targets for reducing greenhouse gas emissions and water use, as well as improving recycled and solid waste recovery from its facilities.

---
---
"McCormick's commitment to operating sustainably beyond 2025 is also a top priority. We are underway on our journey to achieving our 1.5 °C greenhouse gas emission reduction by 2030 and net zero by 2050 targets," says Michael Okoroafor, chief Sustainability officer for McCormick. "With 84% of the company's plastic packaging capable of being reused, recycled, or repurposed, McCormick will continue to remain at the forefront of the industry."

"I am extremely proud of our progress over the past two years. As a leader in the food and flavor industry, we understand our unique role in driving transformational change. We also understand the urgent need to create a sustainable future for generations to come by addressing climate change," says Lawrence E. Kurzius, chairman, president, and CEO of McCormick.
Companies in this article