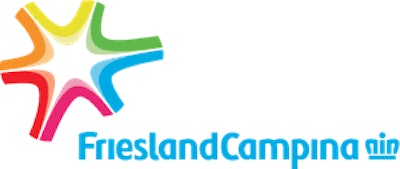 The Justice Department, EPA, and state of New York have entered into a consent decree with FrieslandCampina Ingredients North America to resolve its violations of the Clean Water Act, the Clean Air Act, and New York state law. The proposed consent decree calls for FrieslandCampina to address its air emissions, as well as its wastewater discharges to a municipal wastewater treatment plant and the west branch of the Delaware River. The company's Clean Air Act violations led to excessive emissions of toluene.
In accordance with the consent decree, FrieslandCampina will pay a civil penalty of $2.88 million. Half of the penalty will be directed to New York State to fund projects to prevent, abate, restore, mitigate, or control any identifiable instance of prior or ongoing water, land, or air pollution. The company will spend the other $1.44 million to implement a supplemental environmental project at its food production facility in central New York to reduce its discharges of heated water to the river.
---
---
Going forward, FrieslandCampina must first treat its wastewater before discharging it to the local municipal wastewater treatment plant. The pollution levels the company had been discharging exceeded levels set by the Village of Delhi multiple times. FrieslandCampina also failed to comply with the requirements of New York's industrial storm water permit. In addition, the company failed to obtain the proper permit coverage for its toluene emissions and to install the necessary emission controls, and violated other permit conditions, such as reporting requirements.
FrieslandCampina has already completed approximately $6 million worth of work to come into compliance with all applicable CAA and CWA requirements.
Companies in this article