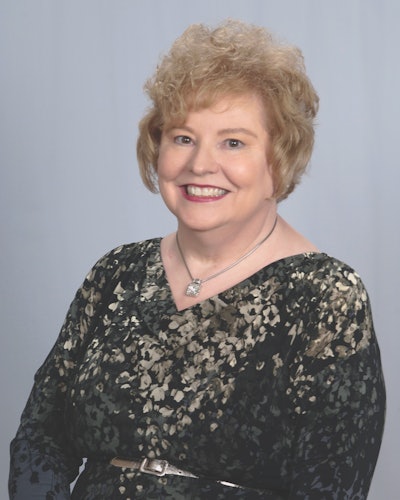 In the COVID-19 era, many question what is being done to keep the food supply chain intact and ensure food workers are safe. FDA and the Occupational Safety and Health Administration (OSHA) have provided a checklist for FDA-regulated human and animal food operations to use when assessing operations during the pandemic, especially when restarting operations after a shutdown or when reassessing operations because of changes due to COVID-19.
In addition, the North American Meat Institute (NAMI) and OSHA signed a two-year alliance to provide NAMI members, the public, and other stakeholders with information, guidance, and access to training resources that will help protect workers.
But labor issues continue to be a challenge. Meatpacker unions in several states sued meat processors because of failure to protect workers from getting sick and not giving them enough compensation for jobs that were deemed essential. In some states, OSHA fined meat processors $15,000 for failure to protect employees, but unions were disconcerted by what they felt were nominal sums. California, which has its own OSHA program, fined one meat company more than $200,000.
---
See it Live at PACK EXPO Connects Nov. 9-13: MAP "Magic Bullet": Enhancing Shelf Life, by INFICON. Preview the Showroom Here.
---
Media outlets reported that meat companies and trade organizations tried to hinder federal orders to shut down affected plants. However, some food companies and trade groups said OSHA stepped up too late to help them protect workers.
Back on the plant floor, some food manufacturers are still not allowing visits from outside vendors that normally assist with production issues. This issue of ProFood World emphasizes the challenges processors around the globe face during the pandemic with our cover story on the Global 250 food and beverage companies, as well as our emphasis this month on asset reliability and utilization, and the increased usage of remote diagnostics tools.
While advanced automation will increase productivity, let's not lose sight of the essential human factor in manufacturing. Here's hoping the increased use of advanced automation tools attracts workers to the food industry by creating an environment of excitement, education, and engagement.
Companies in this article