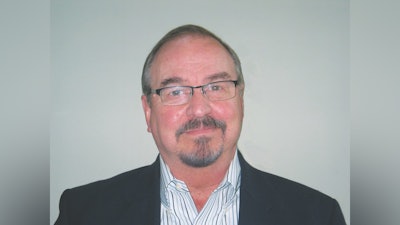 Facility operations that run like clockwork are not the product of good luck or chance but are the result of careful planning, attention to detail, and the implementation of robust procedures. These programs identify potential problems and implement solutions ahead of time to ensure maximum production output, regulatory compliance, and preventive measures that will mitigate anticipated food safety issues. This article lists 10 common food safety problems and how to solve them.
1. Management and worker culture
In the past two years, establishing a food safety culture has been the topic of articles in trade journals and Food and Drug Administration (FDA) documents. The problem is twofold. First, there is no exact definition of food safety culture, and second, it is not always apparent whether a plant has achieved a desired level of food safety culture.
Log in to view the full article