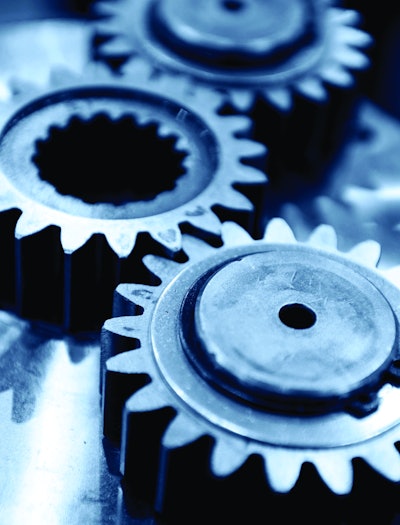 Between legislation to prevent contamination of consumables, evolving regulations and changing market dynamics throughout North America, companies need to implement a strong internal risk framework. In the packaging machinery industry, this is most relevant in the food, beverage and pharmaceutical industries, according to PMMI Business Intelligence.
Food legislation aims to ensure a high standard of public health protection and keep the consumer informed of the origin of the product.
In North America section 204 (Enhanced Tracking and Tracing of Food and Recordkeeping) of the Food Safety Modernization Act (FSMA) requires businesses to be able to, at minimum, identify the immediate supplier and recipient (other than retailers to consumers) of a product.
Such legislation inevitably has resulted in increased investment in systems that support traceability. To provide information to consumers and enable products to be traced from source material through the complete supply chain, food manufacturers have been advised to implement more robust auditing systems and gather real-time data.
In the end, a strategy of adding-on new technology as standards are mandated can be more complicated and costly for manufacturers than a solution with a higher upfront cost but long-term considerations already built in.
Source: PMMI Business Intelligence, "Global Trends Impacting the Market for Packaging Machinery 2018." Download the FREE full report here.
Learn more about Food Safety regulations with Packaging World's free playbook.