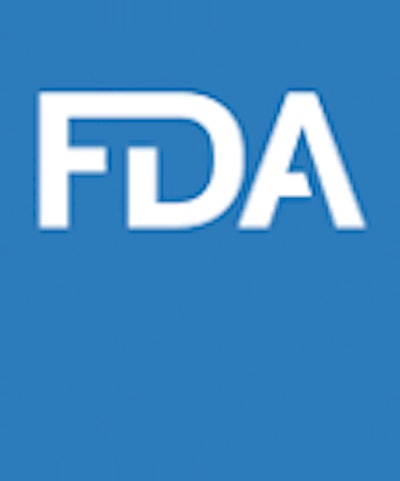 The FDA is marking World Food Safety Day on June 7. This year's theme, "Safe Food Today for a Healthy Tomorrow," stresses the immediate and long-term benefits of safe food for every country and for the planet itself. The World Food Safety Day page on fda.gov provides information on how to reduce risk and participate in the global event.
FDA Deputy Commissioner for Food Policy and Response Frank Yiannas will be speaking on the importance of World Food Safety Day as part of an event conducted by the National Environmental Health Association (NEHA) and Environmental Health Australia. He will outline what the FDA is doing to answer the call to action that governments — as well as food producers, business operators, and consumers all over the world — do their part to help keep foods safe.
The FDA promotes and protects public health by helping to ensure that the nation's food supply is safe, sanitary, wholesome, and honestly labeled. In keeping with the spirit of World Food Safety Day, the agency also collaborates with global partners all year long to strengthen food safety. For example, the FDA has a Food Safety Partnership with Mexico to support high rates of compliance with food safety standards and reduce the risk of foodborne illness.
The agency also has Systems Recognition Agreements in place with New Zealand, Canada, and Australia documenting that each country operates comparable regulatory programs that yield similar food safety outcomes.
---
---
Recognizing the global burden of foodborne diseases, which affects individuals of all ages, in particular children under the age of five years and persons living in low-income countries, the United Nations General Assembly proclaimed in 2018 that every June 7 would be World Food Safety Day. In 2020, the World Health Assembly further passed a resolution to strengthen global efforts for food safety to reduce the burden of foodborne disease. WHO and the Food and Agriculture Organization of the United Nations (FAO) jointly facilitate the observance of World Food Safety Day, in collaboration with member states and other relevant organizations.
Companies in this article