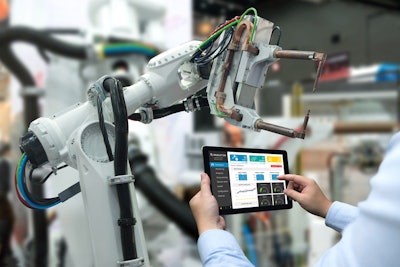 Capital budgets within the food industry are expected to increase, according to recent research reports from PMMI, The Association for Packaing and Processing Technologies. In fact, 45 percent of food companies interviewed predict spending on more capital equipment in the next 24 months. The drivers are clean labeling, automation advancements and increasing SKUs that drive changeover costs.
In the meat, poultry and seafood industries, companies interviewed project more capital equipment spending in the next 24 months due to automation advancements, sanitary design and clean labeling.
The top five most significant improvements that automation will achieve include:
The ability to run multiple sizes on the same machine.
Labor reduction.
Time maximization.
Efficient shorter runs.
Minimized changeover time.
To learn about how food and beverage companies are leveraging automation to gain a competitive advantage, please read "Using automation to boost efficiency."
To learn about how smaller companies can benefit from automation, please read "4 reasons why small- to medium-size companies must embrace automation to survive."