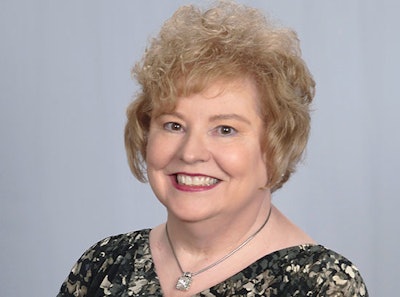 The aforementioned four topics are not the answers to the mystical question kept in a mayonnaise jar on Funk and Wagnalls' porch since noon today. To me, they are the key takeaways from last month's record-breaking trade show. Having covered the industry for three decades, I felt that the efforts to produce new technology for the food and beverage industry were almost palpable.
Machinery displays not only focused on greatly improved sanitary design, but on upgraded automation tools to improve actionable data collection, offer intuitive operator interfaces and provide more flexibility. The increased use of sensors on new and different parts of machinery at the show will aid predictive maintenance and drive efficiency. In fact, one exhibit featured an equipment health monitoring system that also instructs the operator how to resolve problems.
Major automation vendors at the Las Vegas expo delivered robots, cobots, IIoT-ready tools, operational analytics and even artificial intelligence applications. Another theme was greatly streamlined but highly efficient equipment to fit much smaller footprints.
According to a recent opinion piece from The University of Texas at San Antonio's Howard Grimes and GE Research's Peter Koudal, the United States can lead the world in manufacturing productivity, energy efficiency and innovation by investing in digital and smart manufacturing. The authors say digitization directly leads to increased energy efficiency, productivity, overall equipment efficiency and cost savings throughout the supply chain.
While smart technologies are available and absolutely a boon, a tight job market is still a hindrance to increasing output. One way to attract new talent to food and beverage manufacturing is to make it more enticing. Could the lure of working with these exciting, futuristic technologies make the difference in the current talent crisis? Only time will tell.
In the meantime, look for more in-depth coverage of these smart solutions in future editions of ProFoodWorld.