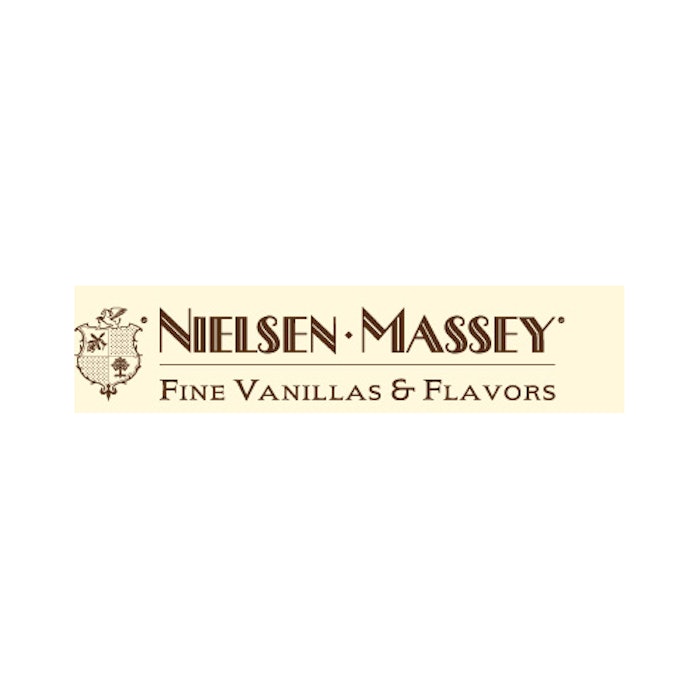 Kirk Trofholz has been appointed chief executive officer of Nielsen-Massey. Prior to joining the company, Trofholz served as president, US bakery products at Dawn Food Products. He also is the past president and CEO of Barilla North America. 
A 110-year-old company, Nielsen-Massey manufactures extracts used in the food industry, including its Pure Vanilla products and Pure Flavors line. All Nielsen-Massey products are all-natural, allergen-free, GMO-free, and certified Kosher and gluten-free. The company is headquartered in Waukegan, IL and has production facilities in Waukegan and Leeuwarden, the Netherlands.
David Baffoni has been named VP of engineering and production for Just Desserts. As such, Baffoni, an industry veteran with 30 years of food processing management experience, will be responsible for the day-to-day production activities and engineering requirements for the company's bakery in Fairfield, CA. Previously, he worked at the Louis Rich Company, Diamond Foods and Farmers Rice. Founded in San Francisco in 1974, Just Desserts is an artisan-inspired baking company that makes premium desserts and sweet snacks sold by grocery and convenience retailers across the US.
Harrison Poultry Inc. President and CEO Mike Welch is retiring at the end of April. Harrison Poultry Vice President of Operations David Bleth will be taking on the two positions. Bleth joined Harrison in 2009 after previously holding leadership roles at Hormel, Baader, Wayne Farms, Gold N' Plump Poultry and American Seafoods Group. Founded in 1958 in Bethlehem, GA, Harrison Poultry, Inc. is an integrator and processor of broilers.
Formerly the chief executive of Nestlé Waters North America, Tim Brown is taking on the role of Chobani's president and chief operating officer later this month. He was with Nestlé for almost 30 years.
Established a decade ago, Chobani now registers more than $1.5 billion in annual sales and, as of January 2017, holds an appoximate 20% market share.
William O'Shea, vice president and controller of Campbell Soup Company, will be retiring on June 1, 2017. He has been with the company since 1996. During his tenure with Campbell, O'Shea has served in a variety of leadership positions.
SpartanNash CEO and Chairman of the Board of Directors Dennis Eidson will be retiring as CEO following the company's annual meeting on May 23, 2017; he will continue to serve as chairman of the board.
David M. Staples, president and COO, will assume the role of CEO after the annual meeting. Prior to taking on the position of president and COO, he served as the CFO of SpartanNash for 16 years.
SpartanNash is a Fortune 400 company whose core businesses include distributing grocery products to independent grocery retailers, national accounts, its corporate-owned retail stores and US military commissaries. It serves customer locations in 47 states and the District of Columbia, as well as Europe, Cuba, Puerto Rico, Bahrain and Egypt.
Plastic Suppliers Inc. has launched a new mobile-friendly website that gives visitors more in-depth insights into the company's products. On the site are various calculators to assist with determining film roll weight and footage, as well as converting units from gauge, mil and micron. A downloadable film guide is also included.
On March 8, more than 75 food scientists, chefs and other industry professionals and students came together at the Canton, MA facility of Reiser, a leading supplier of food processing and packaging equipment. During the New England Research Chefs Association educational session, attendees toured Reiser's facility and enjoyed  equipment demonstrations, tastings and networking. The event was led by Susanna Tolini, executive research chef at Kayem Foods and chair of NERCA, along with Chef Joseph Ascoli, corporate executive chef/director, Customer Center at Reiser and an RCA regional board member.