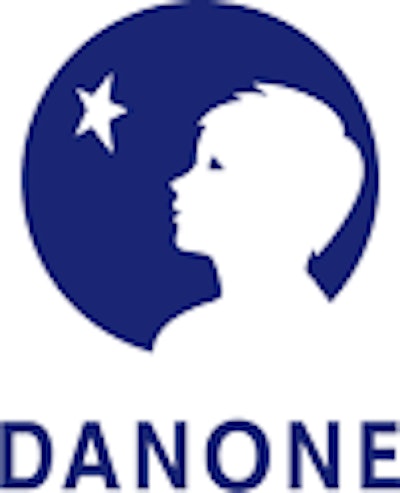 Danone has agreed to sell for $875 million its subsidiary Stonyfield to Lactalis, with the deal expected to close in the third quarter of this year. The Lactalis Group already owns American companies Galbani, Sorrento and President cheeses.
CTB, Inc., a Berkshire Hathaway subsidiary, has agreed to purchase 80 percent of the shares of the Danish company Cabinplant A/S, a leading provider of processing equipment for the food industry. The acquisition is subject to approval by competition authorities.
Mars announced its plans to invest approximately $5.5 billion to install new production equipment at its Bokros, Hungary pet food plant. More than 800 new jobs are expected be created as a result of the installation. Currently, the plant exports 150,000 tonnes of pet food a year.
Nestlé is completing the $72 million expansion of its Bük, Hungary pet food plant, the company's largest investment in its Hungarian operations to date.
Ruiz Foods is planning to break ground this fall on a $79 million expansion of its plant in Florence, SC that will include the addition of three production lines, as well as warehouse and office space. The expansion is expected to add 705 jobs over the next seven years.
Synergy Flavors is adding a 40,000-sq.-ft. building, which will include additional office and lab space, to its corporate campus in Wauconda, IL. The expansion is expected to be completed in June 2018 and is projected to create 50 new jobs.
Companies in this article