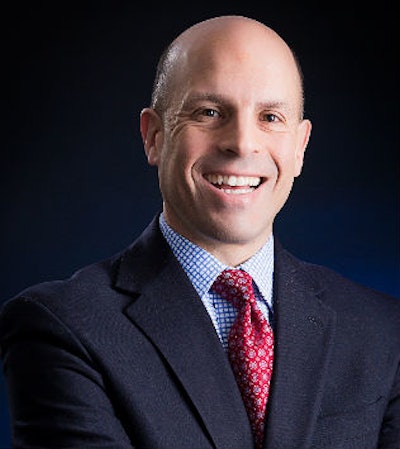 Effective January 1, 2018, current President, PepsiCo Greater China Region Mike Spanos will take on the role of CEO, Asia, Middle East and North Africa (AMENA). Spanos has been with PepsiCo for 24 years, holding a variety of positions, including leading the sales organization across PepsiCo's North America beverages portfolio and serving as SVP and general manager for the West business unit of the company's beverage operations. SVP and General Manager of the global PepsiCo Walmart business Ram Krishnan will become president, Greater China Region when Spanos moves to his new position.
Sanjeev Chadha, who is currently CEO of AMENA, will be its chairman through the end of the first quarter of 2018. Chadha has been a part of the PepsiCo team for the last 27 years and will be retiring at the end of March 2018.
Also on January 1, 2018, SVP of transformation for Frito-Lay North America Chris Turner will become SVP and general manager of the global PepsiCo Walmart business.