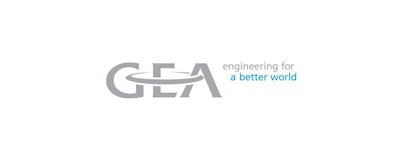 GEA has finalized the acquisition of VIPOLL d.o.o., a Slovenian machine manufacturer that develops and produces filling technologies for soft drinks, beer and fresh dairy products. GEA is a global leader in blowing and filling processes in the aseptic and sensitive beverage segments, especially for PET and HDPE bottles. The acquisition strengthens its market position as a total solutions provider in the beverage processing industry, since VIPOLL GEA can fill beverages that do not require sterile processing into glass bottles, can and plastic containers.
According to Paddy Kenna, head of application center beverage at GEA, "As a technology leader, GEA aspires to shape market developments rather than just react to them. Together with VIPOLL, we can now offer our customers the added value of highly flexible, multifunctional beverage lines that can rapidly switch between bottle, can and PET filling."
VIPOLL has more than 100 employees in Križevci pri Ljutomeru, near the university town of Maribor in the northeast of Slovenia. To meet future demands, GEA will expand the production facility during 2018.
Companies in this article