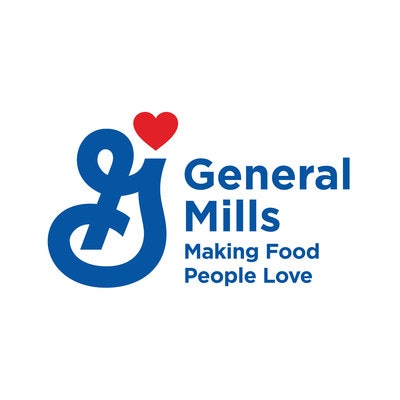 General Mills has announced plans to purchase natural pet food company Blue Buffalo Pet Products for approximately $8 billion in cash. This is General Mills' first foray into the lucrative pet food segment; the deal will make it the leader in the US wholesome natural pet food category. The transaction is expected to close by the end of the year.
Hostess Brands acquisition expands product range
Hostess Brands is completing the purchase of certain ARYZTA breakfast assets, including a 137,000-sq.-ft. bakery facility in Chicago, the Big Texas and Cloverhill brands, and supply partnerships with several key retailers. The move increases Hostess offerings in the breakfast category of sweet baked goods, such as honey buns, Danish pastries and cinnamon rolls.
Leonard Green & Partners acquiring ProMach
Affiliates of Leonard Green & Partners, a private equity investment firm, have entered into a definitive agreement to acquire ProMach, a family of packaging solution product brands for manufacturers of all industries, from AEA Investors. The financial terms of the transaction, which is projected to be completed before the end of the first quarter of this year, were not disclosed.