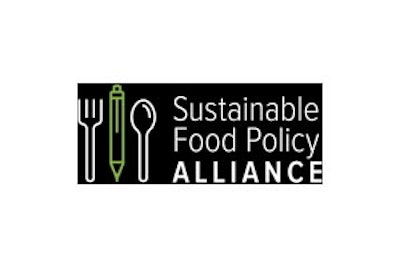 Danone North America; Mars, Incorporated; Nestlé USA; and Unilever United States have launched the Sustainable Food Policy Alliance, which will focus on public policies that shape what people eat, as well as how it impacts their health, communities and the planet.
The alliance will prioritize U.S. public policy advocacy and action in the five key areas of consumer transparency, the environment, food safety, nutrition, and people and communities. At launch, the alliance intends to engage on two important policy areas: nutrition labeling and carbon emissions.
To learn more about the Sustainable Food Policy Alliance, visit www.foodpolicyalliance.org.