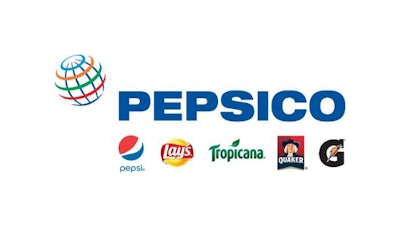 The PepsiCo Foundation and The Recycling Partnership have launched the All In On Recycling challenge, aimed at recycling nearly 2 billion tons of material over the next five years, including 7 billion bottles and cans. To reach the goal, the two will provide the resources 25 million US families need to recycle more and better.
Half of the funds are expected to be used to help provide curbside carts to over 500,000 households and the infrastructure to recover recyclables from multi-family homes. The other half will support recycling education and operational programs to increase the collection of recyclables.
For its part, The PepsiCo Foundation is jumpstarting the effort with $10 million in funding. The partnership also is working to raise $25 million in total donations from other businesses, companies and organizations. More than 2,800 communities are participating in the challenge.