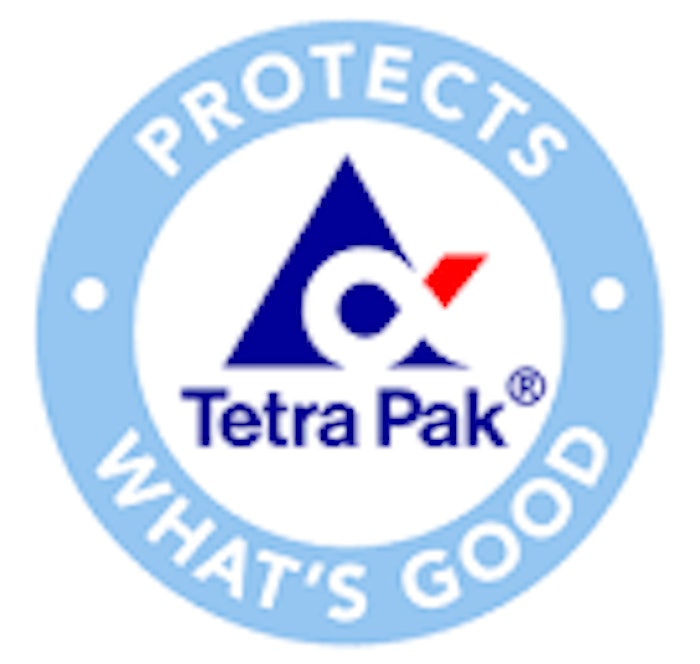 Tetra Pak U.S. & Canada has published its 2018 Sustainability Report, marking its 20th year of tracking the company's progress toward a more sustainable future.
Initially, the company's sustainability reporting focused solely on environmental commitments and actions. Over the years, its efforts have evolved to evaluating every part of doing business and its impact, including societal and supplier governance, and adopting Global Reporting Initiative (GRI) guidelines and aligning with the UN's Sustainable Development Goals (SDGs).
Among the highlights of this year's report are: 100 percent manufacturing site compliance to global occupational health and safety standard OHSAS18001; a 13 percent reduction in greenhouse gas emissions, while achieving a 19 percent increase in packages sold (2010 baseline); reaching 50 percent usage of renewable electricity; being "A" listed for both CDP's Forests and Climate Supply Chain programs for a second time; 15,000+ smallholder farmers now linked to the company's Dairy Hubs; and 72 million children in 58 countries receiving milk or other nutritious beverages in Tetra Pak packages during 2017.
To read the 2018 Tetra Pak U.S. & Canada Sustainability Report, go to  http://www.tetrapak.com/us/about/newsarchive/tetra-pak-us-canada-publishes-2018-sustainability-report.
Companies in this article