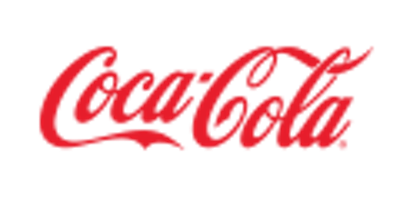 The Coca-Cola Company has agreed to extend a loan to Netherlands-based Ioniqa Technologies, which has developed technology to transform hard-to-recycle PET waste, such as colored PET bottles, into purified polymer building blocks that can be re-formed into high-quality, food-grade PET.
The Coca-Cola Company is planning to use the recycled content PET in its bottles. The company's loan will help accelerate the scale up of Ioniqa's technology, which has been validated at the demonstration scale with value chain partners.
Learn more about recycling and sustainability at ProFood Tech, March 26–28, 2019, McCormick Place, Chicago, IL.
Companies in this article