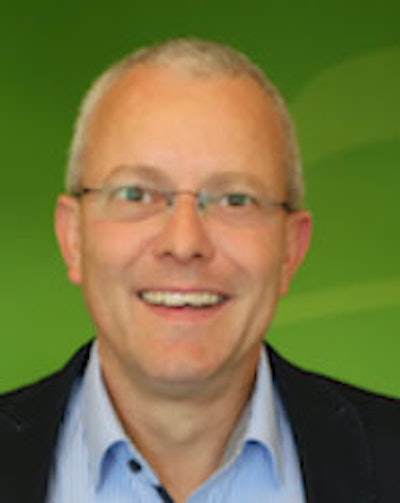 Kassel, brings over 30 years of industry experience, mechanical engineering knowledge and sales and distribution know-how to the new position.
Micvac, which developed an innovative method of producing chilled ready meals, markets this method to the food and food service industries. Following the recent appointment of a Country Manager France, the new Country Manager Germany will lend his support to the company's solid growth in Europe.
"I am fascinated by Micvac's concept, which, despite using innovative technology, is extraordinarily straightforward and simple," says Kassel. "It stands for future-oriented quality, flavor, and natural wholesomeness." His stated objective is to broaden the availability of products created using the Micvac process among food retailers throughout Germany. Kassel's background in mechanical engineering and business administration puts him in a unique position to fulfil this purpose. His professional career has included positions such as CEO of a midmarket food producer, Director of German Sales at a French food producer, and from 2006 onwards, Head of Sales & Product Development/New Business Development at renowned food producers with a focus on convenience food.
Companies in this article