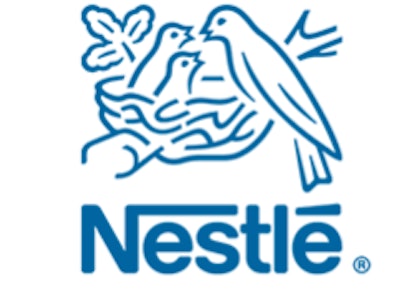 Nestlé has committed to investing $282 million on projects to expand its manufacturing operations and increase the production at two of its existing U.S. facilities. The move is seen as part of a broader growth plan for Nestlé, which has announced other building and expansion projects in recent months. The most recent announcements from the company involve investments at its King William County, Va., Purina PetCare and Nestlé's Gaffney, S.C., facilities.
The Nestlé Purina PetCare project will involve a $182 million expenditure to expand the King William County, Va., facility to support growing consumer demand.
The project will add 138,000 sq ft to increase capacity and enhance business operations in the U.S. and Canada for its Tidy Cats litter products, including the LightWeight formulas, such as Free & Clean Unscented. The project also will include an additional 100,000 sq ft of warehouse space to support more efficient logistics management and the expedited delivery of products. The expansion is expected to be completed by late 2023.
---
---
Nestlé also is investing $100 million to expand its operations in Gaffney, S.C. The funds will go toward adding a new production line and expanding the existing line, increasing the plant's capacity. Opened in 1980, the factory produces frozen food entrées for Stouffer's and Lean Cuisine.
Nestlé USA currently employs approximately 900 people at the facility. The investment will create around 160 new jobs.
"The frozen food category has been growing for the last few years, and the pandemic has only increased that trend," notes Nestlé USA Gaffney Factory Manager Nicole Caldwell. "Our investment in the Gaffney factory will ensure that we can continue to meet consumer demand for two of our most popular and well-known brands–Stouffer's and Lean Cuisine."
Companies in this article