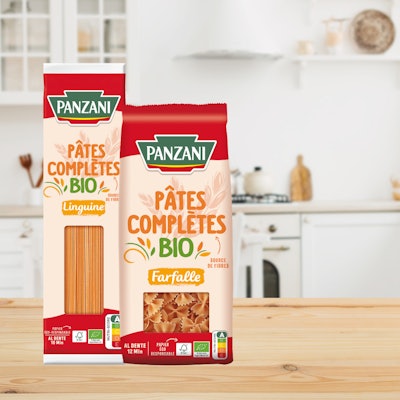 Spain's Ebro Foods has agreed to sell its France-based Panzani dry pasta, couscous, sauces, and semolina business to buyout fund CVC in a transaction valued at approximately $648 million. The transaction includes the Panzani, Ferrero, Regia, Zakia, and Le Renard brands; the Vitrolles, La Montre, and Nanterre plants; and the Gennevilliers, St. Just, and Littoral mills. The business perimeter in the transaction employs 750 employees. It will remain headquartered in Lyon, France.
Ebro will keep its fresh pasta and rice businesses, including leading brands Lustucru Selection and Taureau Ailé.
The transaction remains subject to the French workers' representatives information and consultation, customary regulatory approvals, and the approval of General Shareholders Meeting of Ebro Foods, S.A. The transaction is expected to be completed before year's end.
---
---
The sale is in line with Ebro's strategic goals for the period 2019-21 to further concentrate its resources with a view to strengthening and expanding its premium, fresh pasta and convenience businesses.
Over the past year, Ebro has sold several of its dry pasta brands. In November 2020, TreeHouse Foods bought most of its dry pasta business, including a St. Louis manufacturing plant, and the Skinner, No Yolks, American Beauty, Creamette, San Giorgio, Prince and Light 'n Fluffy, Mrs. Weiss', Wacky Mac, P&R Procino-Rossi, and New Mill brands in a transaction valued at $242.5 million. Earlier this year, 8th Avenue Food & Provisions, Inc., which is partially owned by Post Holdings, bought Ebro's Ronzoni dry pasta brand and a dry pasta manufacturing facility in Winchester, Va., in a transaction valued at $95 million.
Companies in this article