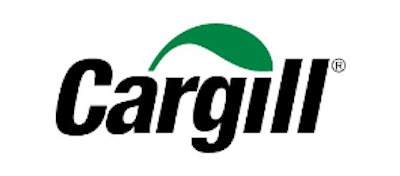 Cargill has entered into an agreement to acquire Singapore-based, world-class chocolate manufacturer Aalst Chocolate for an undisclosed amount. The move will significantly expand Cargill's Asia-Pacific footprint, adding chocolate to its existing portfolio of cocoa products, already sold throughout the region.
The transaction includes all Aalst assets, including its state-of-the-art manufacturing plant in Singapore and R&D capabilities in Singapore and Shanghai. Aalst's over 200 employees across the region will join Cargill's cocoa and chocolate Asia-Pacific operations.
Through their partnership, the two companies will leverage their collective strengths, bringing customers increased security of a reliable supply of high-quality cocoa and chocolate products, better product sensory experience with their combined R&D competencies, and through the Cargill Cocoa Promise, access to a robust sourcing network that aims to ensure a thriving cocoa sector for generations to come.
---
---
Aalst's customer base spans more than 50 countries, such as India, China, Korea, and Japan. Its comprehensive portfolio features six distinct brands, with offerings that include both bake-stable and artisan chocolates and compounds, in addition to a range of premium retail chocolate products and luxury pralines.

"The rapidly growing Asian marketplace is increasingly wielding its influence around the globe, sparking inspiration and driving international trends," says Francesca Kleemans, managing director for Cargill Cocoa & Chocolate Asia-Pacific. "Joining with Aalst strengthens our position in this critical region, enabling us to become the supplier-of-choice for industrial and foodservice customers. With an expanded selection of value-added and specialty chocolate products and deep technical expertise, together, we can accelerate innovation, better helping customers create products that continue to surprise and delight."
Cargill also is planning to start its first Asian chocolate manufacturing operations in India next month, producing chocolate and chocolate compounds for the domestic market.

Companies in this article