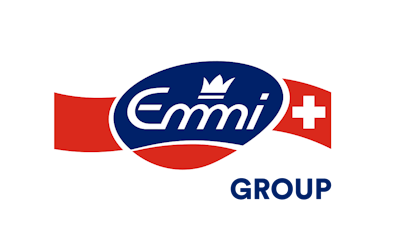 The Emmi Group has acquired Athenos, the leader in the U.S. feta market, from the Lactalis Group. The transaction comprises the rights to the Athenos brand, as well as other existing rights and contracts in connection with the business. The parties have agreed not to disclose the purchase price.
With the acquisition of the Athenos business, Emmi will strengthen its position in the U.S. market and have additional export opportunities for Swiss cheese due to its strengthened distribution. The business will be managed by Emmi Roth USA, which operates three production facilities in Wisconsin and supplies retail and foodservice customers nationwide with high-quality specialty cheeses produced locally, as well as those imported from Switzerland.
---
---
"Athenos, the number 1 in the U.S. feta market, will be joining Emmi," says Matthias Kunz, executive vice president, division Americas at Emmi. "We are well-suited for further developing this business successfully. It will strengthen our position in the strategically important U.S. market and therefore also our growing export business from Switzerland, as we can offer our customers an even more extensive and attractive range of products."
Athenos has a broad presence in the US retail sector and is also sold in the foodservice sector. With this strong market position, the Athenos business optimally complements Emmi's specialty cheese business in the U.S. The acquisition of Athenos and the integration of this business into Emmi Roth USA also offers growth potential in complementary distribution channels.
In addition to a strong retail business, Emmi Roth USA has established close customer relationships in the foodservice sector. In this segment, feta complements Emmi Roth USA's cheese specialties that are suitable for hot dishes. Simultaneously, the export business is expected to profit from the additional sales offering and therefore continue its positive trend from previous years. At the same time, Athenos can benefit from Emmi Roth USA's marketing expertise and address new consumers through digital marketing and social media.
Companies in this article