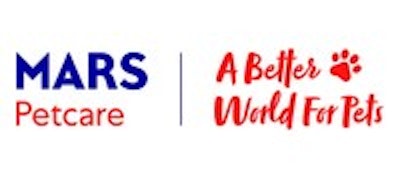 Mars Petcare has announced it's investing $117 million in its Fort Smith, Ark., manufacturing facility, just months after a $145 million investment announced earlier this year.
This latest investment will further expand the facility's manufacturing operations with the addition of two production lines, support construction of a new 47,000-sq-ft warehouse, allow for updates to existing equipment, and create more than 140 new full-time associate positions—on top of the more than 120 jobs announced in January.
Facility expansion is underway, and all phases of the project are scheduled for completion in 2023. Production capacity is expected to grow by more than 75%, the equivalent of more than 1 billion meals per year. Collectively, Mars Petcare has invested a total of nearly $540 million in its Fort Smith facility in the past 12 years.
---
---
"Pet parents are at the center of everything we do, and at Mars Petcare, we're committed to answering their evolving needs as a trusted partner for pet parents," says Ikdeep Singh, regional president of Mars Pet Nutrition North America. "The role of pets in our lives has grown even stronger during the pandemic, and our latest investment in Fort Smith enables us to deepen our commitment to our Associates and the City of Fort Smith while also living our purpose: A BETTER WORLD FOR PETS."
Since opening in September 2009, the Fort Smith facility, which is one of 14 Mars Petcare sites in the United States, was the first LEED manufacturing site in the state of Arkansas and first LEED-certified pet care plant. The facility is LEED-Gold certified by the United States Green Building Council and achieved gold status for its efforts to recycle water, reduce energy use, and protect against erosion and light pollution.
Companies in this article