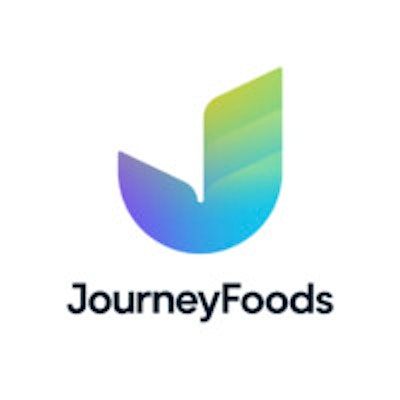 Austin-based food tech company Journey Foods has announced the launch of JourneyLabs, a new food tech program backed by the company, as well as a number of public institutions that see the potential benefit in funding building the future of food. The new program will involve partnerships with a variety of schools, including but not limited to, Columbia University, Cornell University, HKSP, Howard University, Huston-Tillotson University, McGill, Morehouse University, North Carolina A&T University, Spelman University, Tuskegee University, University of Chicago, and University of North Carolina.
All students and/or interns involved in the fellowship will be paid for their work and receive invaluable experience working with the cutting-edge technology and advanced data provided by Journey Foods. While all the companies and schools that take part in the incubator have specific and unique agreements, the common, ultimate purpose for those involved is to diversify the research ecosystem and demonstrate the effectiveness of the platform by quickly and efficiently launching special products.
---
---
One of the first collaborators is Columbia University, which is using Journey Foods' data to 3D print new food products. JourneyLabs also provides select early-stage companies and founders free access to data that can support a range of applications, including alternative protein, blockchain, and faster manufacturing.
"This is truly a monumental day for our company," says CEO and Co-founder Riana Lynn. "While we have been helping established companies and startups for a while now, it gives us another level and feeling of deep accomplishment to now be sharing our work with students, too."
In addition to the launch of JourneyLabs, the company has added a new feature to its platform. Previously, Journey Foods software allowed companies to solve a number of common issues in the product development or product improvement processes, such as diet considerations, sustainability factors, flavors, and biodiversity. The latest upgrade will allow anyone using the platform to solve packaging needs as well.