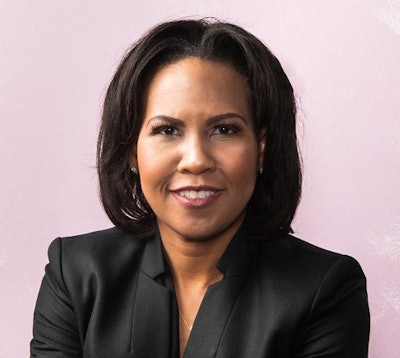 Ferrero Group has announced the appointment of Alanna Cotton as president and chief business officer of Ferrero North America. Cotton will be responsible for Ferrero's business in the U.S., Canada, and the Caribbean, building upon its growing footprint and capabilities for iconic brands, such as Kinder, Butterfinger, Nutella, and Tic Tac, and cookie favorites, such as Keebler, Famous Amos, and Mother's. She will be taking on her new role effective September 1, replacing Todd Siwak, who has decided to return to private equity.
Cotton most recently held the position of Coca-Cola Company's president of operations for Central & Eastern Europe, serving as general manager for 26 countries and over 150 brands. Earlier in her career, she served as senior vice president and general manager at Samsung Electronics America, where she led the high-growth segments of the consumer technology markets, including personal computing, virtual reality, wearables, and mobile audio. She previously held executive positions at PepsiCo and Procter & Gamble.
---
---
In recent months, the company has been expanding its capabilities in North America, with a new Innovation Center that includes an R&D Lab in Chicago and a chocolate processing plant and Kinder Bueno line in Bloomington, Ill. Ferrero also is adding automation at its Brantford, Ontario plant.
"I'm excited to join Ferrero North America and lead this incredible team and portfolio of beloved brands on its continued growth trajectory," says Cotton. "The company's global presence and rapid expansion on the continent is impressive, and I'm thrilled to help move the business forward in this new chapter."
Companies in this article