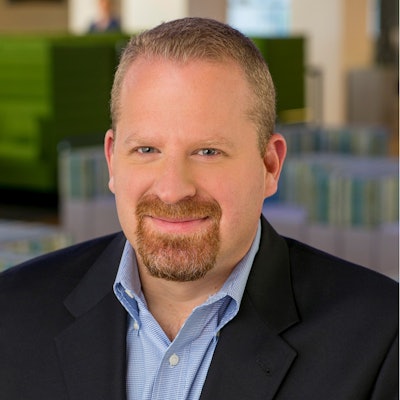 Utz Brands has announced Howard Friedman, current chief operations officer of Post Holdings, will join the company as chief executive officer and a member of the Utz board, effective December 15. After 27 years with Utz Brands, Chief Executive Officer Dylan Lissette will become executive chairman of the board.
Friedman has more than 25 years of experience in the food and beverage sector, leading some of America's most iconic brands, including Pebbles cereal, Lunchable snacks, Philadelphia cream cheese, Kool-Aid drinks, and Kraft foods. Throughout the course of his career, Friedman has built a proven track record of profitably growing businesses through world-class marketing, strategy, and innovation. Additionally, he has deep experience in new business integration, commercial execution, and value creation.
Friedman says, "I am honored to join Utz as CEO at this important time, and I see enormous potential to continue Utz's exciting journey. I am confident that, with such a values-driven, passionate organization, and a portfolio of iconic snacks beloved by families across the U.S., Utz is just getting started."
---
---
During Lissette's tenure as CEO, he oversaw significant accomplishments, including sales growth that nearly tripled to reach over $1.3 billion, Utz's debut as a public company, and the completion of six acquisitions since the company's public listing in 2020.
Lissette says, "I have had the honor and privilege to work for and to help lead this great company for nearly three decades. It has been immensely gratifying to see the success of our team over so many years, as Utz continues to achieve enhanced scale while never compromising the family crafted quality and great flavors that our consumers expect. Our track record of success has been incredible, and I am truly excited to transition into the role of executive chairman and to welcome Howard to our team."
Companies in this article