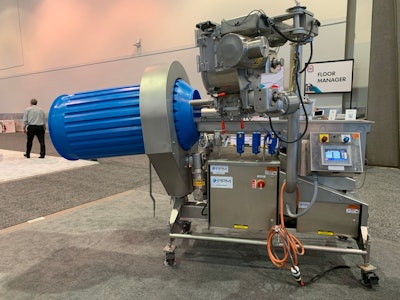 Michael Costa
PPM Technologies has added new features to its FlavorWright All-in-One line of seasoning equipment to go along with its conveying and frying solutions for an updated, versatile suite of food processing machines.
"A couple of years ago, this [FlavorWright] did not have oil, and was dry seasoning only," says Nicholas Schoen, marketing manager at PPM Technologies. "So, we added the oil tank and reworked it to make it more compact and add room for controls. These are some small things that you wouldn't really notice unless you worked with us, but it's an evolved version of the FlavorWright."
Schoen adds that PPM just came out with its fourth and largest model size of its Rotary Snack Fryer, which uses a minimum amount of oil for one-pass frying of foods like pork rinds, tortilla chips, and even small plant-based meats, like nuggets.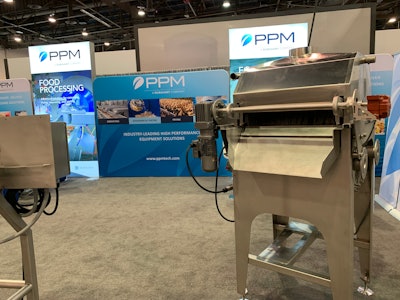 Companies in this article
Videos from PPM Technologies Holdings, LLC