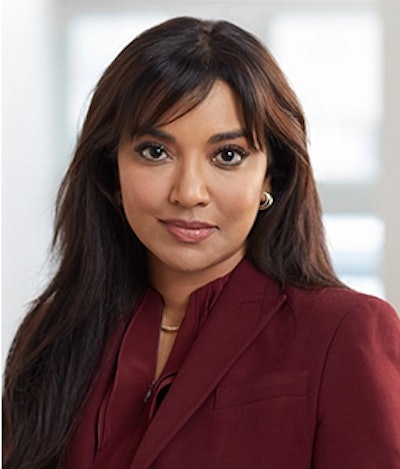 Diageo has appointed Sally Grimes as chief executive officer, Diageo North America, effective October 1. Grimes has more than 25 years of experience in the food and beverage sector. Most recently, she served as the chief executive officer at Clif Bar, where she led the development of a 10-year strategic growth plan, designed the company's purpose, created a clear portfolio strategy, and completed the successful sale of the company to Mondēlez International.
Prior to her tenure at Clif Bar, Grimes was the group president of the prepared foods segment of Tyson Foods, where she ran a $10 billion, 25,000-person organization. She previously held positions at Kraft Foods and Newell Brands. Grimes was named as one of Fast Company's "Top 100 Most Creative People in Business" and Fortune's "Most Powerful Women to Watch."
---
---
"Sally's appointment further strengthens our world class executive team at Diageo," says Debra Crew, chief executive at Diageo. "Sally brings a significant depth of experience in the consumer goods sector in North America and has a proven ability to drive substantial growth in businesses. I'm confident that with these appointments, we are set up to win at pace in North America."
Also effective October 1, Claudia Schubert will become president and chief operating officer, Diageo North America. Schubert has more than 20 years' experience in the beverage alcohol sector. Over the last few years, she successfully led the Diageo U.S. Spirits business, integrating several acquisitions. Schubert also has shaped and executed growth strategies in general management, commercial, and marketing roles at Diageo across North America, Europe, and the Middle East.
Companies in this article