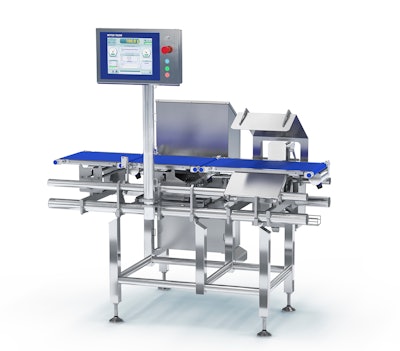 With the postponement of interpack until 2021 due to COVID-19, Mettler Toledo unveiled two new checkweighers during its virtual trade show held June 1-5.
Designed for robust performance, the C33 PlusLine Washdown Checkweigher includes a combination of reliable weighing accuracy with rugged machine design. It delivers high precision weighing in harsh environments. The system design makes cleaning and maintenance simple and features easy dismantling and reassembly of system conveyors, as well as self-adjusting elastic belts that remove the need for tensioning. In most cases, cleaning with the parts in place is possible, and the flip-up design of the conveyors allows easy access to all critical areas.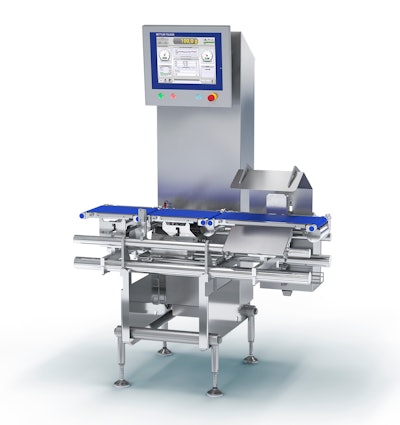 The C35 AdvancedLine Washdown Checkweigher is designed for precision and versatility. Also built for harsh environments, the C35 delivers precise weighing results on a stable weighing platform resistant to high-pressure washdown and most caustic detergents. The system frame is designed according to hygienic principles, with easy access for cleaning and sloped surfaces to discourage liquid collection. The system supports speeds of up to 250 packs per minute and a weighing range from 25 g to 7 kg.
"These systems offer improved accuracy to improve profitability and incorporate enhanced cleaning features needed to meet increased hygienic requirements found in the meat and poultry industries," states Steve Tullio, business area manager, checkweighers.
Companies in this article