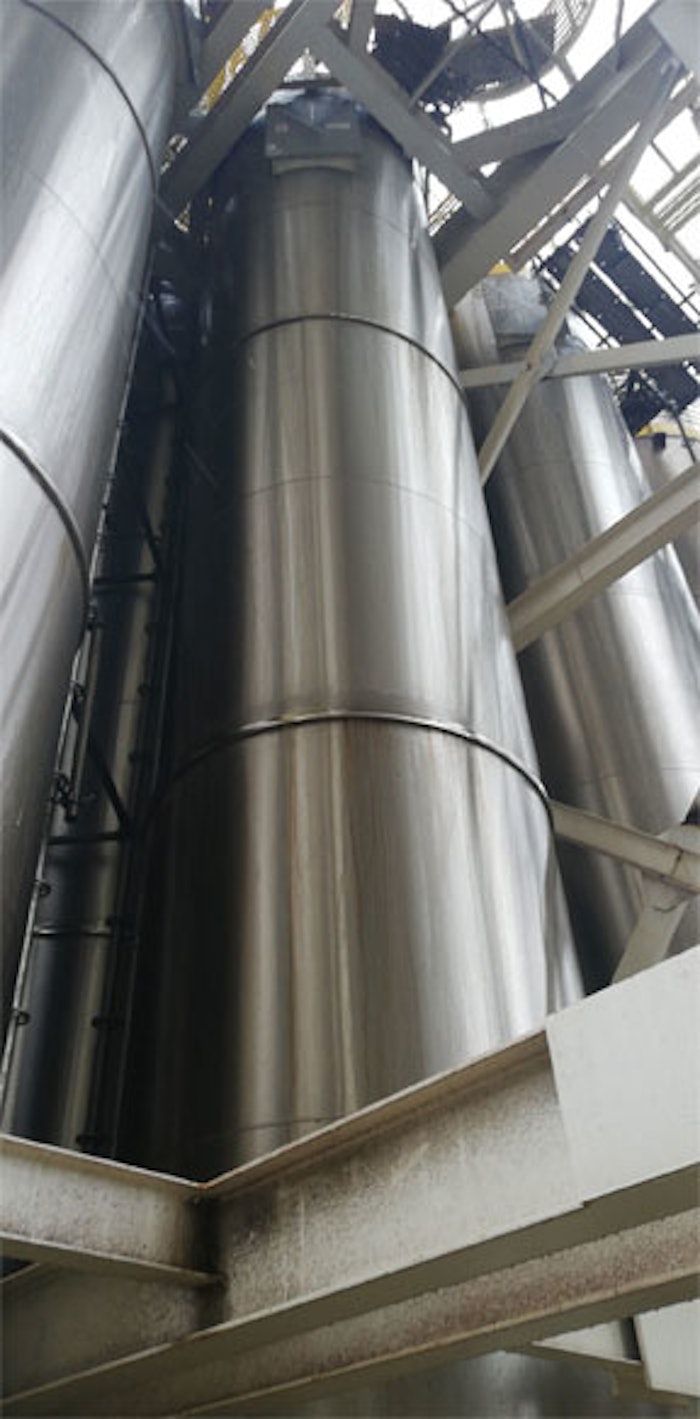 Due to several recent fires traced to combustible dust in storage and in process–some safely contained, others causing serious injuries or fatalities–Rene Medina, executive vice president of process equipment manufacturer Gericke USA, offers three, key considerations for promoting safe storage:
Specify a certified explosion venting system that matches the conditions specific to the material, silo, elevator, vessel, or other powder storage unit. Explosion vents direct the pressure and flames from an industrial explosion to a planned pathway designed to safely avoid workers while maintaining the integrity of the machinery or equipment. Once installed, use the storage unit as intended and in the event the material or other conditions change, verify the explosion vent remains suitable.
---
See it Live at PACK EXPO Connects Nov. 9-13: Surprisingly Affordable Turnkey Solutions, by Allen Field Company, Inc. Preview the Showroom Here.
---
Check that the silo or other storage unit has earned the ATEX certification for providing a high level of protection in areas where an explosive atmosphere with a cloud of combustible dust is likely to occur or remain present continuously or for long periods of time during normal operation. Also check that the controls, instrumentation, and other ancillary systems and components have earned the ATEX certification.
Given the risk of a combustible dust explosion and complexity of explosion venting and deflagration systems, many processors rely on vendor manufacturers for proper system design. It is vital to understand that while vendor manufacturers may offer design guidance and recommendations, they are legally barred from specifying the system. Ultimately, the powder processor is responsible so work with a reliable vendor but be educated before purchasing.
Companies in this article