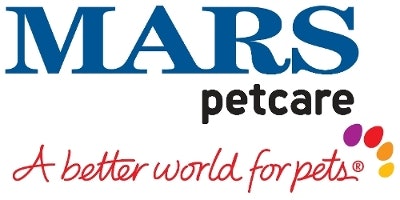 The Mars Petcare facility in Miami, OK has received the Three Million Man Hour Safety Award from the Oklahoma Department of Labor. The award was presented to recognize the facility for accumulating 3 million work hours over seven years without a day lost from work due to a work-related injury or illness.
The accomplishment will be celebrated with an interactive Day of Safety and luncheon for the 80 associates who work at the site. Throughout the day, the associates will go through several training stations with safety professionals to continue learning about ways to stay safe and focus on their commitment to remain accident free in the workplace. Governor Mary Fallin's chief of staff, Chris Benge, will present the Mars Petcare team with a state proclamation. Miami City Manager Dean Krutih will present a city proclamation.
Mars Petcare is the world's leading pet nutrition and health care business. In the US, its food brands include PEDIGREE, IAMS, ROYAL CANIN, GREENIES, CESAR, NUTRO and SHEBA. Worldwide, the company has more than 37,000 associates.