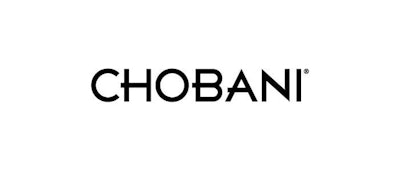 Chobani, LLC has begun the expansion of its yogurt plant in Twin Falls, Idaho, breaking ground on a 70,000-square-foot facility, which will include 4,000 square feet of "smart glass" windows to enhance the natural light and lessen the use of heating and air conditioning, resulting in a projected 20 percent reduction in energy consumption. A large skylight at the center of the building also will cut lighting needs from the facility's all-LED lighting system, while 30,000 square feet of "smart roofing" will reflect sunlight and reduce heat absorption.
In addition, the facility will incorporate features to support employee wellness and job satisfaction, such as a 2,000-square-foot fitness center overlooking the Sawtooth Mountains; a 7,000-square-foot, sun-filled gathering space for town halls, shared meals, daily relaxation and special celebrations; and wellness rooms for new mothers.
Chobani will seek LEED Silver certification by the U.S. Green Building Council for the new facility, which was designed by local architects and engineers and built by local contractors and workers. It is expected to come online next summer.