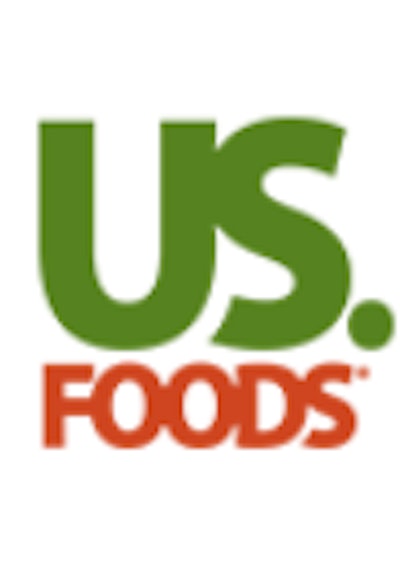 US Foods Holding Corp. has published its 2019 Corporate Social Responsibility report, highlighting the company's sustainability progress. Among the company's achievements are: an 11.2% reduction in gallons of fuel used per case delivered since 2015, 13 million kilowatt hours of electricity generated annually by the solar array installations, using only palm or palm kernel oil in US Foods Exclusive Brands products that has been sourced through certified sustainable sources, and ensuring more than 80% of the company's Harbor Banks brand seafood portfolio meet either Serve Good or Progress Check standards, with a goal of reaching 100% by the end of this year.
---
See it Live at PACK EXPO Connects Nov. 9-13: Compact Spiral and elevated solutions, by FlexLink Systems, Inc. Preview the Showroom Here.
---
PACK EXPO Connects – November 9-13. Now more than ever, packaging and processing professionals need solutions for a rapidly changing world, and the power of the PACK EXPO brand delivers the decision makers you need to reach. Attendee registration is open now.