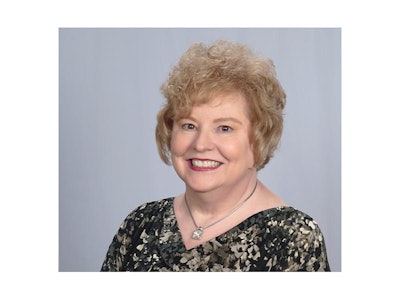 If you had asked me several years ago to predict the future content of our June 2020 issue, I may have said it would be about robots, cobots, remote machinery access, and other Internet of Things topics. I never would have imagined our content would involve a virus pandemic that has the world on its knees and holding its breath.
I also would not have dreamed I'd be holed up in my home for more than two months in order to remain safe. A few months ago, I still had hopes of visiting The J. M. Smucker Company's new state-of-the-art facility in Colorado, this month's cover story and top winner of ProFood World's 2020 Manufacturing Innovation Awards. After scores of emails, phone interviews, and a few late nights, the story became a reality. I was able "meet" the facility's key players and "see" the inside of the plant through their eyes. The article begins on Page 20.
In addition to covering the new Smucker facility, ProFood World has conducted several surveys to understand the greatest challenges facing the food and beverage industry during this time of turmoil. For the most part, our readers remain optimistic even as supply chains are disrupted, personal protective equipment is still hard to come by, and an already-tight labor force has more than 5,000 meat workers infected with COVID-19. As a result of labor losses on the plant floor, several processors are investigating how the use of increased automation technologies can keep production lines running, according to PFW's reader polls.
Still, processors and suppliers alike are working diligently to meet the challenges of keeping the food and beverage supply chain intact while following government mandates.
We are fortunate to live in an era where digital communication is quick and easy, and allows some of us to keep our jobs while working at home. In the future, I don't think remote work will be considered working virtually. It is the new reality in many ways, but it will not diminish in-person human interaction as one of the fundamental ways to conduct business.
Make plans to visit PACK EXPO International to see the latest technologies for food processing and packaging machinery and materials.
Other stories you may like:
COVID-19 Survey: How Processors are Coping with the Crisis
FDA Announces Latest Actions Taken in Response to COVID-19 Pandemic
J. M. Smucker: Evolving Pandemic Requires Constant Evaluation