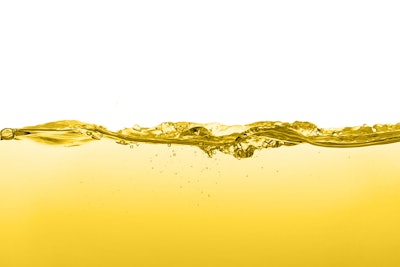 The FDA has proposed the revoking of the regulation that authorizes the use of brominated vegetable oil (BVO) in food. Although the FDA currently authorizes the use of BVO in small amounts to keep the citrus flavoring from separating and floating to the top of some beverages, in 1970, the agency determined BVO was no longer "Generally Recognized as Safe" (GRAS) and began overseeing its use under its food additive regulations.
The proposed ban follows the agency's conclusion that the intended use of BVO in food is no longer considered safe, based on the results of studies conducted in collaboration with the National Institutes of Health (NIH) that found the potential for adverse health effects in humans.

---
---
In its statement, the FDA also recognized California's recent steps to ban the use of four food ingredients, including BVO, and said it is currently reviewing the color additive regulations authorizing the use of FD&C Red No. 3 in ingested drugs and foods (including dietary supplements) under the Delaney Clause of the Federal Food, Drug, and Cosmetic Act, which, in relevant part, prohibits the FDA from approving a color additive that is ingested if it causes cancer in animals or humans when ingested. A decision from the FDA is forthcoming.
The agency also noted one of the key reasons for the proposed Human Foods Program (HFP) transformation, which is currently underway, is to enhance the FDA's review of food chemical safety. The proposed HFP would include the creation of the Office of Food Chemical Safety, Dietary Supplements and Innovation, which would develop a faster process for evaluating chemicals in the food supply.
Companies in this article