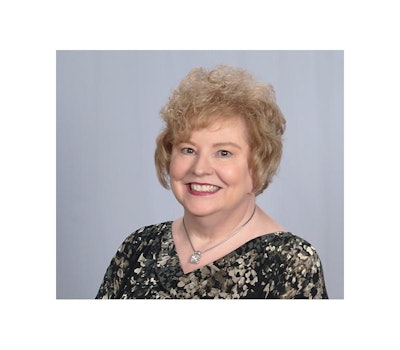 Since ProFood World published its premier issue early last year, there has been an acceleration by food and beverage companies to embrace healthy products even more, as evidenced by this month's cover story on the Global 250 Food and Beverage Manufacturers.
Consumers remain a fickle bunch, saying they want to eat healthier, but just as often, demand high-calorie treats. Today, environmental concerns, snackification and e-commerce grocery ordering also remain challenges that manufacturers must confront to remain competitive.
This special report on the Global 250 goes beyond what you see on the printed pages of ProFood World. The databases of the Global 250 Food and Beverage Manufacturers and Global 50 Alcoholic Beverage Manufacturers are searchable and sortable on www.profoodworld.com.
Here at ProFood World, we are also preparing for an action-packed 2019 with the return of ProFood Tech, scheduled for March 26-28, 2019, in Chicago. And we have announced the call for entries for the annual Manufacturing Innovations Awards and Sustainability Excellence in Manufacturing Awards, both to be presented during ProFood Tech.
The Sustainability Excellence in Manufacturing Awards recognize food and beverage manufacturers for their efforts in driving improved performance through sustainability, honoring those companies and individuals that go beyond environmental compliance and focus on pollution prevention and enhanced environmental protection, as well as compliance assurance. The submission deadline is Nov. 30, 2018. Learn more at www.profoodworld.com/awards/sema.
ProFood World will also recognize outstanding food and beverage manufacturing projects via the 3rd annual Manufacturing Innovation Awards competition. New plant or expansion projects completed in the past 18 months are eligible to compete. Entries will be judged on the level of technology advancement in processing, packaging, automation and additional factors. Entries are due Nov. 28, 2018. Learn more at www.profoodworld.com/awards/mia.