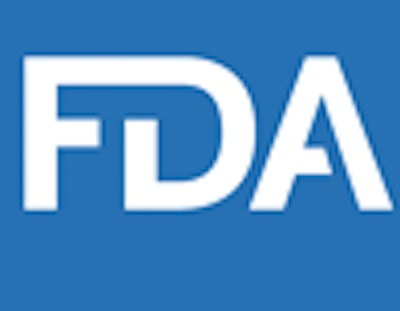 FDA released a final guidance regarding the agency's mandatory recall authority under the FDA Food Safety Modernization Act (FSMA).
The 2011 food safety law gave FDA mandatory recall authority for foods if there is a reasonable probability that the food is adulterated or misbranded under certain FDA authorities, and that the food could cause serious illnesses or death. FDA must give the responsible party an opportunity to conduct a voluntary recall before ordering a mandatory recall. Prior to the enactment of FSMA, FDA could only rely on manufacturers to voluntarily recall certain potentially harmful food products.
This final guidance follows a draft which was made available for public comment in 2015, and provides additional clarity including some modifications based on comments received. The guidance provides questions and answers on FDA's mandatory recall process, explains what FDA considers when moving forward with a mandatory recall, and more.
While FDA's mandatory recall authority plays an important role in ensuring that potentially dangerous food products are removed from the marketplace, the agency remains committed to working with firms to facilitate the orderly and prompt voluntary removal of potentially dangerous products from the food supply. FDA Recall Coordinators are available to assist firms during the recall process.
Resources: